Accounting | Bookkeeping Services
Price on Request
(Estimated time to fulfill an order)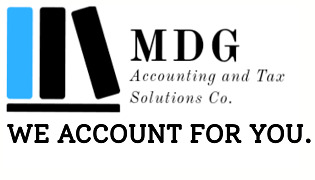 Verified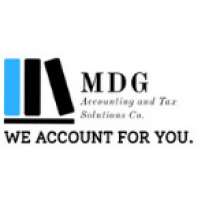 + Connect
Description
We are providing accounting and bookkeeping services to our clients.
- Recording of books for non-vat and vatable individuals and companies whether it is a manual or automated.
- Balancing the figures accurately for more reliable financial statement and report needed for financial decision of the company
- Making sure that all the transactions are legit and compliant with the tax codes and accounting standards
- Aging reports for your customers and creditors are updated.
- Providing accurate depreciation and inventory calculation (if any)
- Internal control for cash and other equivalents etc.
If you are interested to know more about our services that can provide to your company, please let us know!