Listing added to your shortlist. View Shortlist
Industrial pumps and compressors >
Pumps >
Air Compressor Auto Digital Inflator, 12v 150 Psi Tire Pump For Car, Truck, Bicycle (black, Yellow)
Air Compressor Auto Digital Inflator, 12V 150 PSI Tire Pump for Car, Truck, Bicycle (Black, Yellow)
Price on Request
(Estimated time to fulfill an order)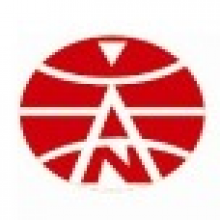 Verified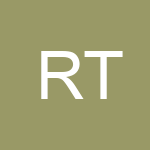 + Connect
Description
The new tire inflator automatically pumps up the tires of your car up to 150 psi. Every single car owner will find this indispensable air compressor attachment to be vital among their car accessories.

Thanks to its dimensions, the air compressor tool kit takes up little space and can be put into the trunk of your car. Make use of this heavy duty tire inflation when you get a flat tire or on other occasions when you need air.

Air compressor auto digital inflator, 12 V 150 psi tire pump for car, truck, bicycle

No need to connect potentiometer, can directly connect DC or laptop power supply, more safe and stable

The body of the air compressor tool set is made of ABS plastic, which is completely safe for your health. It will serve you long due to its durable construction and anti-slip design, which ensures better stability and a long lifespan.