Bedrock Handcrafted Sampaguita Soap 110g.
Price on Request
Brand name:

Bedrock Home and Body Essentials

Customisable:

Procurement Type:

Procurement SLA:
(Estimated time to fulfill an order)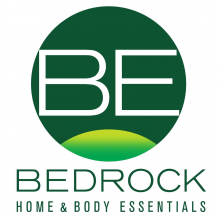 Verified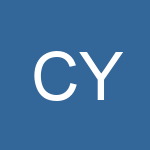 + Connect
Description
Sampaguita, otherwise known as Arabian Jasmine, has a very delicate sweet floral fragrance. A native and pride of the Philippines, being the National flower of the country, is also quite popular among Asian countries.
The unique soap creation in cold process is made with five premium base oils (Palm, Coconut, Soya, Olive, and Castor). Each bar is shaven and weighs about 110 grams. Pouch serves as protection for the soap and used as an exfoliating scrub. Soap has a naturally light-yellow color. Available in 110 grams & 45 grams