Bedrock Handcrafted Ylang Ylang Soap 110g.
Price on Request
Brand name:

Bedrock Home and Body Essentials

Customisable:

Procurement Type:

Procurement SLA:
(Estimated time to fulfill an order)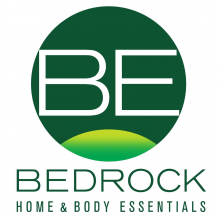 Verified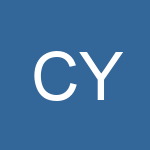 + Connect
Description
The Ylang-ylang 5 premium oil base soap has a rich, heady and fruity aromatic flowery scent of the tropical species native to the Philippines. The star-shaped flowers of Ylang-ylang are used to make the valued essential oil, which is sought-after by several name brands in the perfume industry.