Bedrock Moskitero Insect Shield 100ml.
Price on Request
Brand name:

Bedrock Home and Body Essentials

Customisable:

Procurement Type:

Procurement SLA:
(Estimated time to fulfill an order)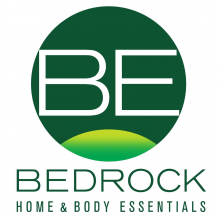 Verified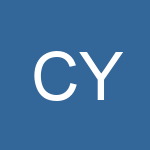 + Connect
Description
The Non-Deet hydroalcoholic solution insect repellent spray is made from natural and organic blend of essential oils to aid in blocking the receptors that insects use to detect appropriate hosts for them to attack. A conditioning and moisturizing agent is added to leave skin a non-drying and greasy feel.