Areca Products:
18.84 /Unit
Brand name:

Customisable:
(Estimated time to fulfill an order)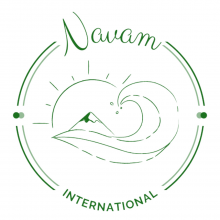 Verified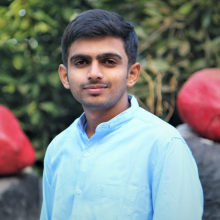 + Connect
Description
CHEMICAL FREE: - Made from chemical free production process with no chemical polish or wax finish on the plates.
PREMIUM QUALITY & PERFECTLY CLEAN: - Only the center portion of the leaves are used to ensure uniform shape and aesthetic surface. Each product goes through rigorous quality control process including UV ray treatment for improved hygiene.
ECO-FRIENDLY: - 100% natural. Completely biodegradable and composts quickly.
ELEGANT AND STURDY: - It's hard durable and resists cracks, breaks, and leaks. Areca leaf products are oven safe, microwavable and grease resistant. Palm is tough enough to handle a variety of temperatures.
VERSATILE USE: - Suitable for serve side plates, Breakfast, Lunch and Dinner time. Best Suitable option for single use party cutlery.
There's many varieties and types as per requirement..
Connect With us for more Details
NAVAM INTERNATIONAL
https://navaminternational.com/