Bamboo Cutlery (Spoon, Fork, Knife) - Reusable
132.86 /Unit
(Estimated time to fulfill an order)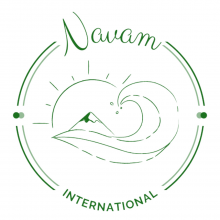 Verified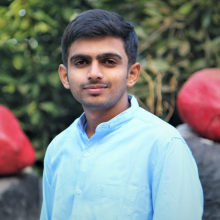 + Connect
Description
100% BIO-DEGRADABLE : - 100% Sustainably harvested Bamboo. Hand carved out of bamboo wood.
ZERO-WASTE: - Perfect for your bag, Office table and car to avoid any unnecessary waste when travel and eating out.
VERSATILE USE: - Suitable for office, picnics, travelling, camping, festivals, special occasions.
EASY TO CARRY: - Handy fordable cotton canvas pouch.
ANTI-BACTERIAL: - Coco is anti-bacterial natural material.
DURABLE: - Reusable and easy to wash.
"Reduce, Reuse, Recycle and Re-purpose"
Connect With us for more Details
NAVAM INTERNATIONAL