Raw Cotton Products
Price on Request
(Estimated time to fulfill an order)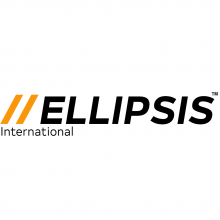 Verified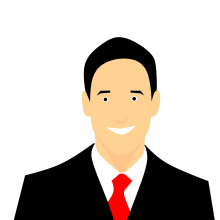 + Connect
Description
We Have Various Products of Raw Cotton :
Raw Cotton (Bales)
Cotton Seeds
Cotton Seed Oil
Cotton Seed Cake

We Have Various Grades in Raw Cotton & Cotton Seeds with Diffrent Specifications, Nutritional Facts and More Dependent. All these 4 Products are Made from Cotton Plant Breed Shankar-6, which is most Widely Harvested Cotton Breed in Majorly India and Gujarat.
We Have Packaging of Bales for Raw Cotton Lints, Rags,etc. for Cotton Seeds we Offer 50 Kg Gunny Bags, for Cottonn Seed Oil We Offer Barrel Packaging and for cotton Seed Cake We Can Supply in 50 Kg PP Bags.
All the Products are Also Available in Loose and Also Can be Custumized as per Clients Require Size and Type of Material.



Additional Information:
Item Code: L
Production Capacity: 10000 Metric Tons
Delivery Time: 7-10 Days
Packaging Details: Loose, Bales, Bags & Can be Customized as per Clients Requirement