Chatvertising Flexi Plan
Price on Request
Brand name:

Resabal Data Labs OPC's Chatvertising Flexi Plan

Customisable:
(Estimated time to fulfill an order)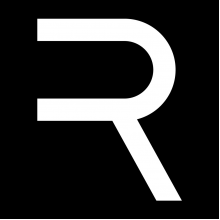 Verified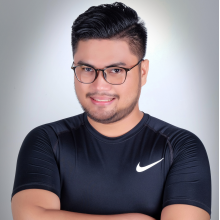 + Connect
Description
The Chatvertising Flexi Plan is a flexible subscription service solution that provides an entrepreneur with Chatvertising experts on demand. An entrepreneur may tap the expertise of a project manager, strategist, copywriter, graphic designer, chatbot specialist, and virtual assistant whenever needed. It is a pay-as-you-go service that allows an entrepreneur to scale up and down according to the business needs. The Chatvertising Flexi Plan has a monthly budget cap set which is deducted based on the expertise tapped within the month. The entrepreneur is notified once the monthly budget cap is almost maxed out which is usually 90% of the monthly budget cap. Our hourly expert rates are written as follows: Project Manager - $100. Strategist - $73. Copywriter - $46. Graphic Designer - $29. Chatbot Specialist - $98. Virtual Assistant - $28.