Dehydrated Garlic
Price on Request
(Estimated time to fulfill an order)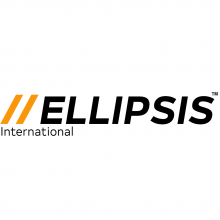 Verified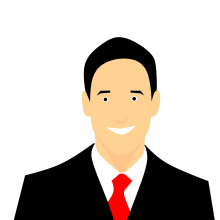 + Connect
Description
Ellipsis International is Indian Origin Garlic, we offer dried Garlics as per international standards and Quality. Dehydrated Garlic is one of the popular food additives and ingredients in most countries. Organic and Pesticides free products. We also can provide steam sterilized, ETO sterilized, Gamma Radiation products according to the client demandAs a professional Dehydrated Garlics supplier and manufacturer of food additives, Ellipsis International has been supplying quality Dehydrated Garlics to customers all over the world.
We have Dehydrated Red Onions in 5 Diffrent Forms :
Coves (9mm-7mm)
Flakes / Kibbled (7mm-5mm)
Chopped (5mm-3mm)
Minced (3mm-1mm)
Granules (1mm-0.5mm)
Powder (100 Mesh)
Additional Information:
Item Code: G4
Production Capacity: 100000
Delivery Time: 7-10 Days
Packaging Details: 500 Grams, 1 Kg, 5 Kgs, 25 Kgs, 50 Kgs and Can be Custumize as Per Clients requirements. Retail and Bulk Packagaing Available with Private and Company Labeling.