Dehydrated White Onion
Price on Request
(Estimated time to fulfill an order)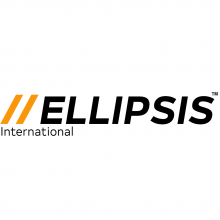 Verified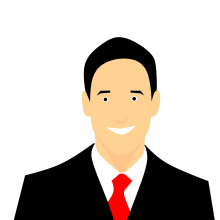 + Connect
Description
We have Dehydrated Red Onions in 5 Diffrent Forms :
Flakes / Kibbled (7mm-5mm)
Chopped (5mm-3mm)
Minced (3mm-1mm)
Granules (1mm-0.5mm)
Powder (100 Mesh)

We are offering Dehydrated White Onion Flakes/Kibbled, that can be used for several food preparations like sauces, vegetable mixes, dry soups and varied fast foods. Dehydrated White Onion Flakes/Kibbled are perfect for salad dressings, dips, marinades and hamburgers. Customers can get these flakes from us in several sizes of packs as per their requirements. These flakes are very convenient to use and have a great flavor & aroma.


Additional Information:
Item Code: G1C
Production Capacity: 1000000
Delivery Time: 7-10 Days
Packaging Details: 500 Grams, 1 Kg, 5 Kgs, 25 Kgs, 50 Kgs and Can be Custumize as Per Clients requirements. Retail and Bulk Packagaing Available with Private and Company Labeling.