School Attendance System thru RFID Technology
Price on Request
Brand name:

ZEL ATTENDANCE MANAGEMENT SYSTEM

Customisable:
(Estimated time to fulfill an order)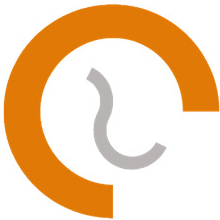 Verified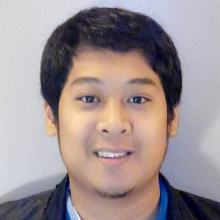 + Connect
Description
ZEL Attendance Management System
Features:
• Monitoring of Daily Attendance of Students/Staffs
• Can Add, Edit & Delete Account.
• Activate & Deactivate Card for Missing, Loss or Damage Card
• Generate Student Attendance Report in Excel or PDF Format
➢ ZEL RF Data Registration:
▪ Single & Batch Registration of User Account and ID.
▪ Can set expiration date for all Registered User (Default: Activated only for one School Year
Period)
➢ Announcement
• Send SMS notification to parents/ guardian of entering or leaving of Students in school premises
• Send School Announcement
• Scheduling SMS Blast
• Create Announcement that will be displayed in Monitor deployed in Gate Area.