Events Hosting
Price on Request
(Estimated time to fulfill an order)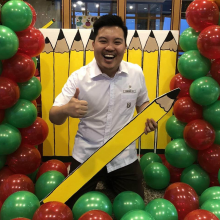 Mandaluyong city, Philippines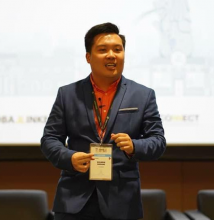 + Connect
Description
The best way to get your message out is to make sure that you are able to get the story right. Once you have done that, you need to tell it to the world what you or your company is all about. Thats where I come in. 
I am an online host for your events, gatherings and discussions. I am fond of people and their various personalities that make and shaped them. Lets work together in making sure that your goals are met and your guests are happy and comfortable.
No charge for events. No attachments or catches. I just want to help you and your brand. 
Available only Fridays and Saturdays at 6pm onwards.
For further inquiries, please message me directly here or email me at yourhostmaster.msjs@gmail.com