Bathroom Spray
Price on Request
(Estimated time to fulfill an order)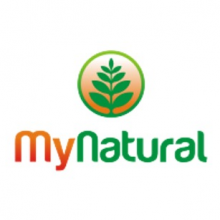 Verified
Description
Use MyNatureland™ Bathroom Spray to prevent germ build-up and eliminate obnoxious comfort
room smell. This product is composed of a blend of antimicrobial essences that prevent growth and
spread of bacteria and fungi that often grow in bathroom surfaces, tiles spaces and
crevices.  It has odor-absorbing  bio ingredients while giving natural sweet aroma
This product may also be used to disinfect bathrooms.
Just spray on surfaces, toilet bowl, floors and
walls, door handles, sinks/washbasins and taps then wipe with clean dry cloth.