jmt Mr. Spark- X- FLOOR CLEANER
31.31 - 61.04 /Unit
Variants:

jmt Mr. Spark - X Floor Cleaner CITRUS (500 ml)

jmt Mr. Spark - X Floor Cleaner FLORAL (500 ml)

Brand name:

Customisable:

Procurement Type:

Procurement SLA:
(Estimated time to fulfill an order)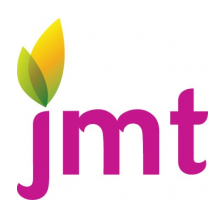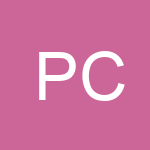 COUNTRY HEAD- BUSINESS DEVELOPMENT
+ Connect
Description
FLOOR CLEANER WITH GERM PROTECTION
Mr Spark-X Floor cleaner is specially formulated to clean and shine all type of floors while protecting from germs by its germprotect+ technology. Its refreshing aroma leaves a pleasant ambience in the room after cleaning. For better customer acceptance, two soothing fragrance varieties, one is of Citrus and another is of Floral, are available.
Salient Features:  
         Clean and Shine Formula
          Removes stains
          Protects from germs
          Two Variants - Citrus and Floral
          Refreshing fragrance.  
          Ideal for all type of floors.
          No Harmful Chemicals
Application: For Cleaning Floors of Houses, Flats, Apartments, Institutions, Commercial & Industrial Establishments, Health Care Units.
Usage: For regular cleaning, dilute 5-10ml Mr Spark-X Floor Cleaner in 5Liter warer and apply thoroughly. Gently mop the surface. To clean excessive dirts and stains, use 50ml  in 1Liter water or undiluted. For better result, use Mr Spark-X Floor Cleaner daily.
Available Pack Size: 500ml