FOLDER
Price on Request
(Estimated time to fulfill an order)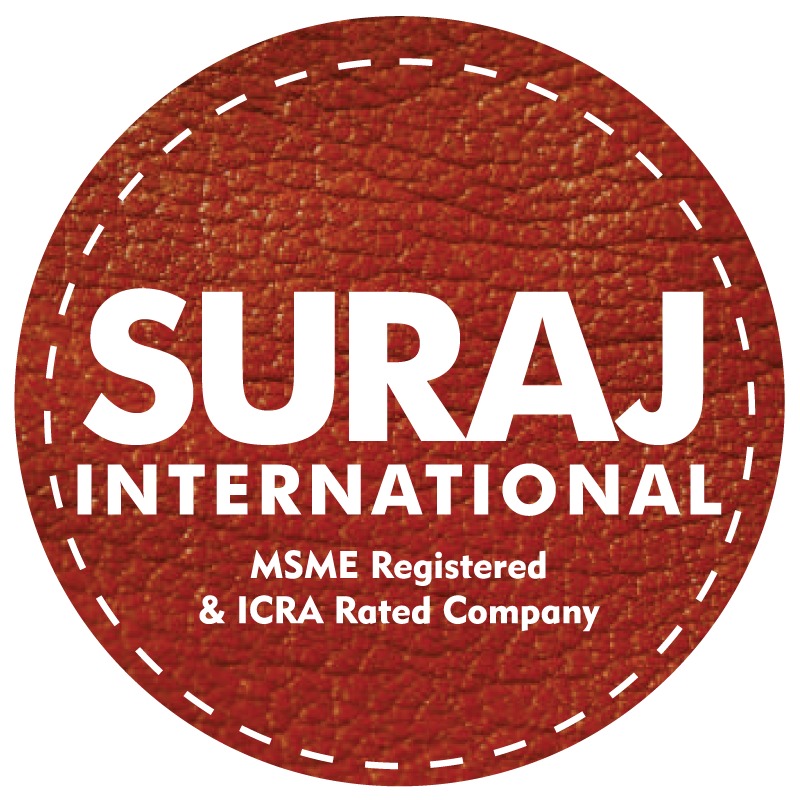 Verified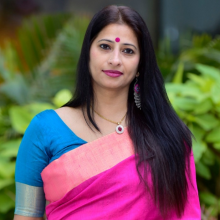 + Connect
Description
Product Name: Leatherette Brown Folder
Product Code: NFF1701
Product Type: Folder
Colour: Brown
Length: 36.5cm
Height: 27cm
Width: 3cm
Weight: 939gms

Description:
Material: Made up of high quality durable and light leatherette material.
Storage: Excellent amount of storage capacity with one full zipper which in turn has one more zipper and 2 big compartments for files and documents.
It has a clip within it which is useful to keep all documents in a systematic manner.
In addition to these there are 2 small compartments to keep valuables and ID/visiting/credit/debit cards.
Dimensions: Leatherette Folder (LxWxH): 36.5cm x 3cm x 27cm.
It is an ideal option to carry all files and documents in an organized manner to the office.
It has a very rich look and the product is of the highest quality.
It has side handles which can be pulled out when required so that it becomes much convenient to carry like an office bag which is one of it's unique features.
It is ideal for systematic storage of important documents and cards and has a professional business class looks and design.
Gifting: It is a good and reasonable gifting option for office colleagues and work mates.
Warranty : 1 Year On Manufacturing Defect.