Leather & Leatherite Products
Price on Request
Brand name:

MODO GREEN (ECO FRIENDLY PRODUCTS) T-MODO (Bags)

Customisable:

Procurement Type:

Procurement SLA:
(Estimated time to fulfill an order)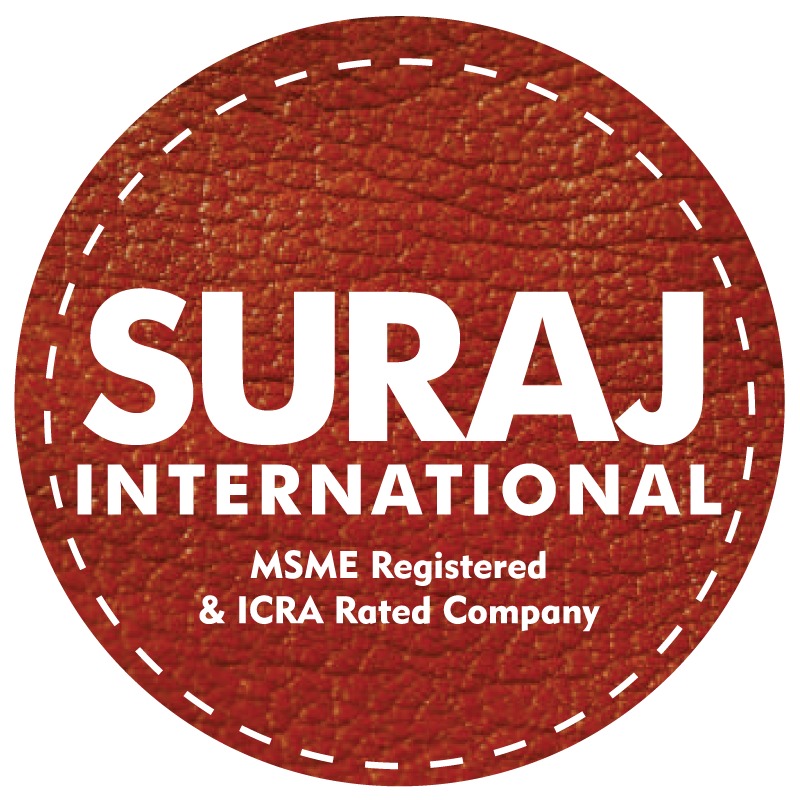 Verified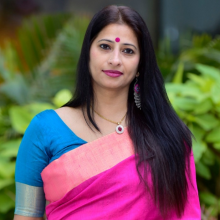 + Connect
Description
Product Name: Leather Brown Portfolio Bag
Product Code: LPB0252 Product Type: Portfolio Bag Colour: Brown Length: 41cm Height: 29cm
Width: 12cm Weight: 1700gms 
Description:
Material: Made up of high quality genuine NDM(Natural Dry Mill) leather which is quite durable, robust and long lasting.
It basically has a 2 major sections i.e. a laptop section and another one for all other office equipments, files, folders and documents.
The second compartments which is meant to carry files, folders and documents can be accessed without opening the main lockable compartment.
There are total 3 high quality zippers (one full and 2 normal zippers) which has more divisions and compartments within them for organized storage of all your belongings.
Warranty : 1 Year On Manufacturing Defect.