Natural Stone - Granite
Price on Request
(Estimated time to fulfill an order)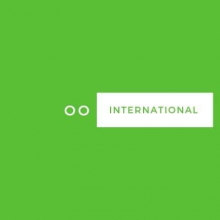 Verified
FIEO Registered Member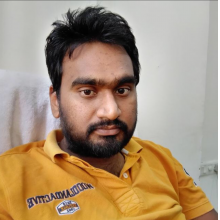 + Connect
Description
We Manufacture & Process Granite from our Quarries. We offer below colours in Gangsaw Slabs, Cutter (Long & Short), Tiles, Monuments forms. We offer Polish, Honed, Lapataro, Flamed, Leather, Flamed & Brushed finish. We customize as per client request. our Product Portfolio includes:
1. Black Galaxy, 2. Steel Grey, 3. Black Pearl, 4. New Tropic Brown, 5. Tan Brown, 6. Miracle White, 7. Moon White, 8. Vizag blue, 9. Coffee Brown, 10. Diamond Galaxy, 11. Absolute Black, 12. Spice Black, 13. Flash Green, 14. Flash Blue, 15. Disy Blue, 16. Colonial Gold, 17. Prada Gold, 18. River White.
We process and export Turmeric in Powder Form. We also process and Export Broken Rice, IR64, Parboiled Rice, Sonamasuri Rice.