Comprehensive Group Accident Insurance Plan
Price on Request
(Estimated time to fulfill an order)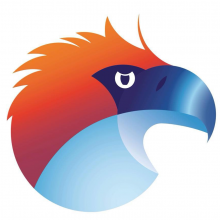 Muntinlupa city, Philippines
Verified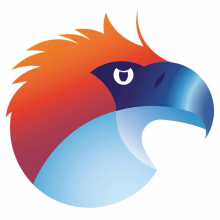 InLife GlobalLinker Specialist
+ Connect
Description
Comprehensive Group Accident Insurance Plan provides financial protection to your employee's family in the event that your employee dies due to accident. However, if your employee is alive after the accident, but suffers bodily losses, a benefit will be paid depending to the type of physical loss.

Customizable Features
•
Pays weekly indemnity benefit to your employee who suffers from disability caused by accident that totally prevents him from engaging in his occupation for a week or more. Thus, it is payable for a period of not more than 52 weeks and shall end upon your employee's recovery from disability, or upon death.
•
Reimburses the actual medical and surgical expenses of your employee due to accidental injury, subject to a maximum amount.

With Comprehensive Group Accident Insurance Plan (CGAIP), you can provide your people a 24-hour protection anywhere.