JIDA Bottled Products
Price on Request
Brand name:

Customisable:
(Estimated time to fulfill an order)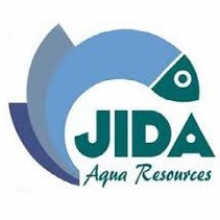 Verified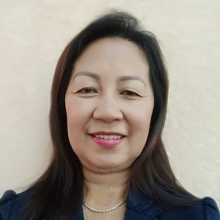 + Connect
Description
A Classic Filipino Milkfish in a bottle that your family and friends will love to have.
Say goodbye to bone worries as we give you a food that is very safe to eat, no synthetic or preservatices used.
Explore our store even more to discover the classic Filipino food in bottles that are inovated in taste, making you want to have everyday.