JUTE BLUE SLING BAG
Price on Request
(Estimated time to fulfill an order)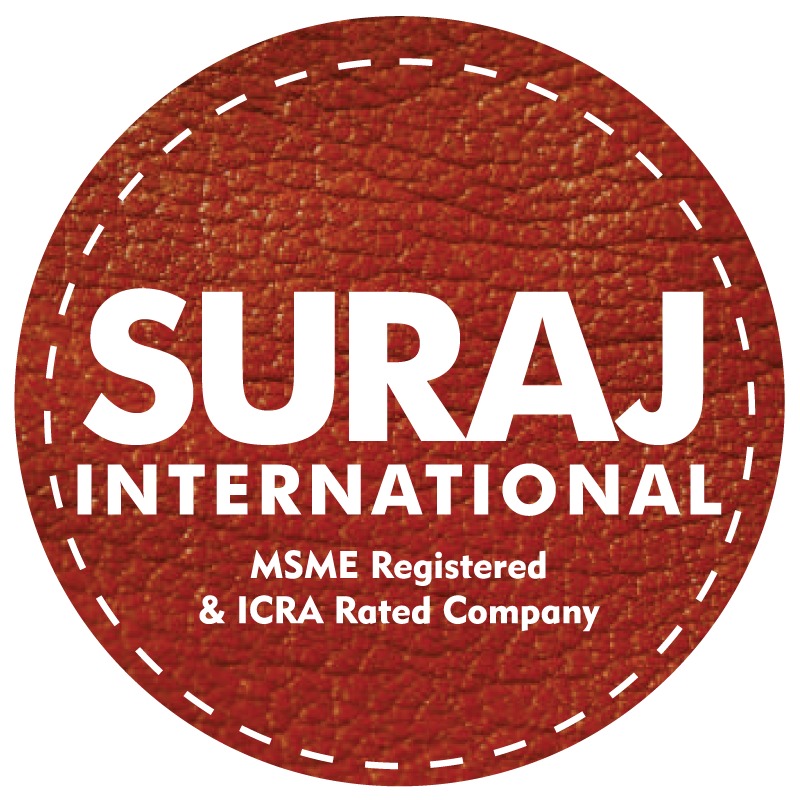 Verified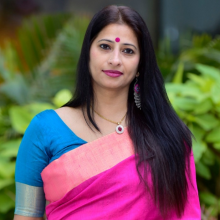 + Connect
Description
Product Name: Jute Blue Sling Bag
Product Code: JSB0176
Product Type: Sling Bag
Colour: Blue
Length: 30 cm
Height: 38 cm
Width: 8 cm
Weight: 505 gm

Description:
Material: Most of the portion is made up of jute and the flap is made up of wool.
Storage: This sling bag has 1 main storage compartment enclosed with a flap.
There is one small zipper within the main compartment and a zipper behind to keep some essentials handy.
Dimensions: Sling Bag (LxWxH): 30 cm x 8 cm x 38 cm.
Uses: It can be used as a handbag to carry all required accessories, tablets, files, documents etc. in an organized manner.
It is a suitable option for men and women belonging to all age groups.
Benefits: The bag has a shoulder strap which makes carrying it quite convenient and hands free.
The flap outside the main compartment has a safe magnetic closure.
Gifting: It is a good and reasonable gifting option for all.
Warranty : 1 Year On Manufacturing Defect.