LEATHER KEYCHAIN
Price on Request
(Estimated time to fulfill an order)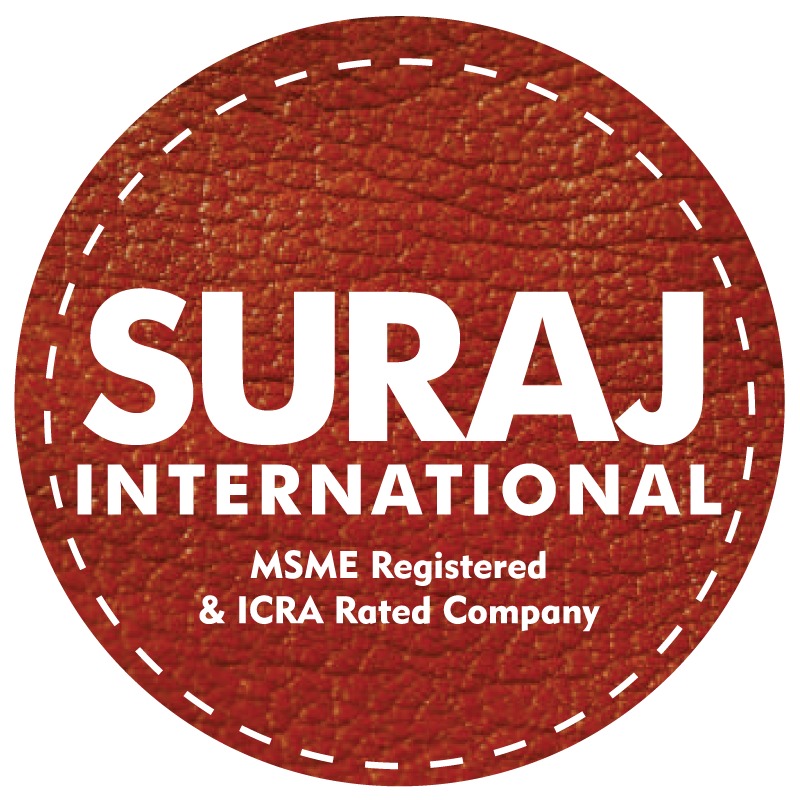 Verified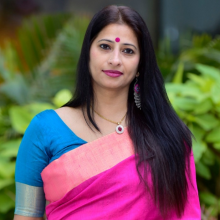 + Connect
Description
Product Name: Leather Brown Keychain
Product Code: LKC1451
Product Type: Keychain
Colour: Brown
Length: 8cm
Height: 4.5cm
Width: 2mm
Weight: 21gms

Description:
Material: Made up of high quality genuine NDM(Natural Dry Mill) leather which is durable and light weight.
Dimensions: Leather Keychain (LxWxH):8cm x 0.2cm x 4.5cm.
The keychain has a key ring along with an enclosable and lockable key hook making it easy to carry and hooking it up to any trouser or jeans.
It has a superior leather finish.
This product is an ideal choice for gifting and for usage by the elite class at a reasonable price.
Stylish and trendy looks suitable for all age groups.