Enagic Kangen Water Machine
246,400.00 - 0.00 /Unit
Brand name:

Customisable:

Procurement Type:

Procurement SLA:
(Estimated time to fulfill an order)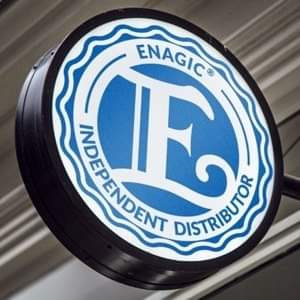 Lapu-lapu city, Philippines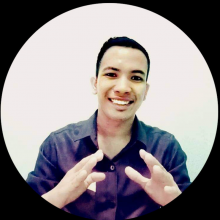 + Connect
Description
The K8 (Kangen 8) is Enagic's most powerful antioxidant machine - featuring 8 platinum-dipped titanium plates for improved water ionization and increased antioxidant production potential. Higher Antioxidant Power The mighty K8 is a mighty antioxidant producer! The K8 water ionizer generates a continuous stream of 5 versatile types of water to meet all your versatile commercial needs: Strong Kangen Water, Kangen Water®, Neutral Water, Beauty Water, and Strong Acidic Water.
✔️ Full Color LCD Panel
✔️8 Titanium Plates
✔️Speaks EIGHT Languages!
✔️The K8 is full of new user-friendly features!
💡Auto On/Off The smart Kangen® shuts down on it's own to conserve energy
💡Plug & Play No more switch! Just plug the machine in and start generating water.
💡Automatic Cleaning Water drains for 10 seconds after 10 minutes of use
💡Smart Filter Technology Let your machine tell you when it's time to change filters