Manufacturer
Price on Request
Brand name:

Customisable:
(Estimated time to fulfill an order)

Verified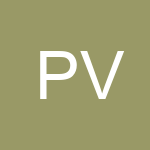 + Connect
Description
Daisy's Kropeck Classic-Shrimp is the original flavor that has been introduced in the market decades ago. PFP Mfg. Manufactures this flavor using FDA Certified ingredients and are Philippine manufactured. The shrimps used as based for this product are organic and locally farmed in the lakes of Laguna and nearby provinces. 
This product caters to a broader Filipino market locally and abroad.