Casting, Forging and Machined Parts
Price on Request
(Estimated time to fulfill an order)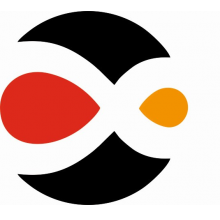 Verified
Description
We supply the customized parts of Casting or Forging along with Machining.
We have total supply chaing of Various types of:
Casting - Sand, Centrifugal, Die cast or Investment Cast of Iron, Steel, Brass & Alluminium
Forging - Up to 100 kg of part
Machining - From Precision to Ultra precision of any type of material including Composit materials.
The industrial sectors we serve are:
-Aerospace and Defence
- Renewable Engery
- Electircal & Electronics
-Automotive
- Pump & Valves
- Engineering Machinery
- Agricutural
- Other special Purpose requirements.