Cotton Seed
Price on Request
(Estimated time to fulfill an order)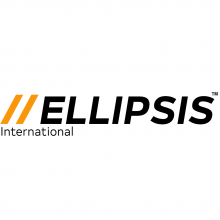 Verified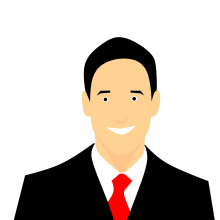 + Connect
Description
Cottonseed, seed of the cotton plant, important commercially for its oil and other products. Cottonseed oil is used in salad and cooking oils and, after hydrogenation, in shortenings and margarine. The cake, or meal, remaining after the oil is extracted is used in poultry and livestock feeds. Linters, the short cellulose fibres left on the seed after the staple cotton is removed by ginning, are used to make coarse yarns and many cellulose products. The hulls, or outer seed coverings, are used in ruminant animal feed as roughage.
We Provides Various Type of Cotton seeds with Diffrent Specifications.
We have 2 Types of Cotton Seeds in Grade :
1) Grade 1 - Premiunm Quality
2) Grade 2 - Standard Quality
Additional Information:
Item Code: L2
Production Capacity: 10000 Metric Tons
Delivery Time: 7-10 Days
Packaging Details: 50 Kgs Jute Bags or PP Bags Packaging & Can be Custummized as Per Clients Requirement.