Kaolin Clay
Price on Request
Min Order Qty 14000 Kilogram
Brand name:

Customisable:
(Estimated time to fulfill an order)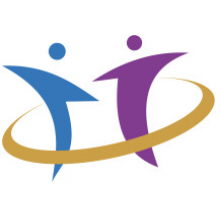 Verified
FIEO Registered Member
Description
Hydrous kaolin is portrayed by its fine particle size, plate-like or lamellar particle shape, and chemical inertness.
Metakaolin is manufactured by the calcination of kaolin to frame a formless pozzolanic white mineral added substance for use in concrete-based items.
Calcined Kaolin is an anhydrous aluminum silicate created by warming ultrafine natural kaolin to high temperatures in a furnace. The calcination interaction expands whiteness and hardness, improves electrical properties, and modifies the size and shape of the kaolin particles.
Key Attributes of Our Kaolin:
High brightness
Non – abrasive
Naturally fine particles
Refractory remains white after calcination
Weak conductivity (heat and electricity)
Hydrophilic and easily dispersed in water
Free from impurities
Free from impurities
Strong decoloring ability
Long shelf life
APPLICATIONS:
Adhesives & Sealants
Construction
Cosmetics
Paper & Board
Plastic Film