LEATHER WALLET
Price on Request
(Estimated time to fulfill an order)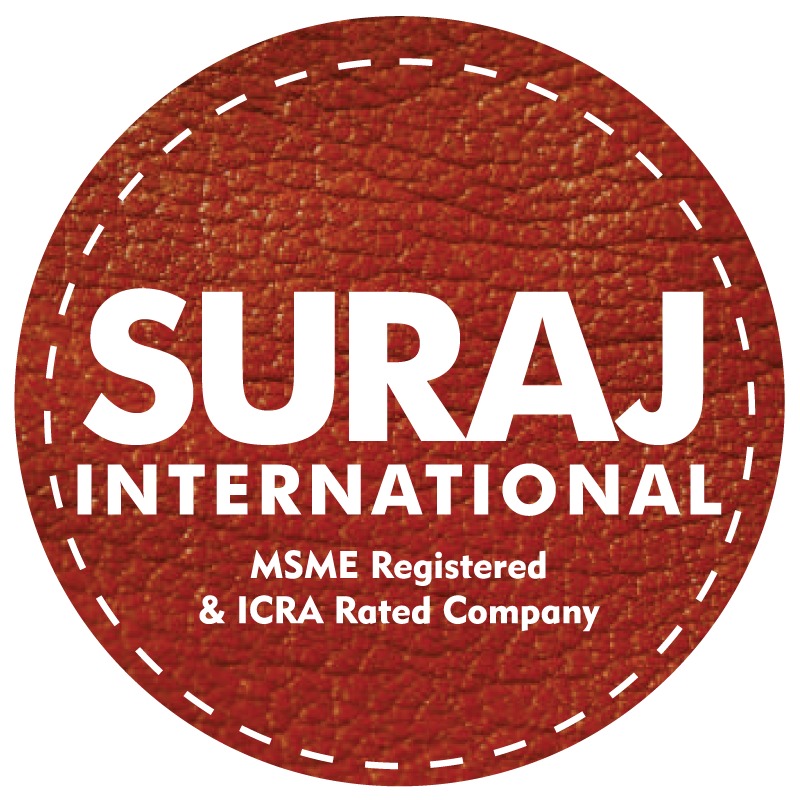 Verified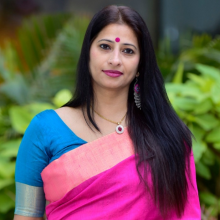 + Connect
Description
Product Name: Leather Brown Gents Wallet
Product Code: LGW1152
Product Type: Gents Wallet
Colour: Brown
Length: 11.5cm
Height: 9.5cm
Width: 1.5cm
Weight: 74gms

295 (201-500)
275 (501-1000)
Description:
Material: Made up of high quality genuine NDM(Natural Dry Mill) leather.
Storage: Great arrangement of storage compartments inside which includes 2 major sections for keeping all your currency. It also has 3 card slots and a small compartment for coins, photographs and tickets.
Dimesnsions: Gents Wallet (LxWxH):11.5cm x 1.5cm x 9.5cm.
It has a very rich and business class kind of looks and the product quality is marvelous.
This product is an ideal choice for gifting and for usage by the elite class at a reasonable price.
The size of this product is perfect to fit into your pocket easily without causing any kind of discomfort.
It is ideal for systematic and organized storage of currency, cards and other small valuables.
Warranty : 1 Year On Manufacturing Defect.