MELODIER - Sweet Lavender- PREMIUM QUALITY ROOM AIR FRESHENER AND DEODORIZER 200ML
56.60 - 93.36 /Unit
Brand name:

Customisable:

Procurement Type:

Procurement SLA:
(Estimated time to fulfill an order)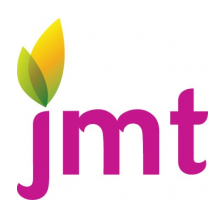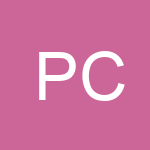 COUNTRY HEAD- BUSINESS DEVELOPMENT
+ Connect
Description
MELODIER – MELODY OF FRAGRANCE
PREMIUM QUALITY ROOM AIR FRESHENER AND DEODORIZER
Normally, room air freshener masks bad odour in room and when the smell of air freshener goes off, one may smell the bad odour again. Here lies the difference in our brand MELODIER. We are blending a special imported deodorizer in our product which first deodorizes the room. And after a few seconds, essence of melodier gradually spreads in the room. It keeps the air so fresh that one can feel the difference even after hours.
It is very good to use in air conditioned rooms, toilets and even in bedrooms before sleep.
We have seven variants in Melodier to suit different choices and moods. In our sweet lavender and exotica, we are using essential oils which are believed to give relief from anxiety and stress. Other variants are Pink Heaven (Rose), White Princess (Jasmine) , Mystic Lily, Aqua Bliss and Serenity.
Melodier Sweet Lavender is premium quality room air freshener with specially formulated air deodorizer. Its special deodorizer eliminates bad odour first and controlled release formula gradually fills room air with subtle floral smell of Lavender for long lasting aroma and freshness. Melodier Sweet Lavender contains unique blend of specially chosen finest quality essential oils for Natural Fragrance and Goodness of Lavender in your room.
Salient Features: 
Eliminates (not masking) Bad Odour in Room
• Long Lasting Aroma and Freshness
• Propellant (Gas) Free
• Mixed note of Blissful Fragrance
Usage: For the perfect mist, keep the bottle upright and press firmly each time you spray. Spray towards the corner of the room. Spray more for longer freshness.
Available Pack Size: 200ml
SENSE THE ESSENCE OF NATURE