Organic , Non Organic
Price on Request
Min Order Qty 500 Kilogram
(Estimated time to fulfill an order)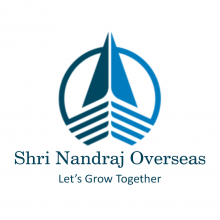 Verified
Description
25/50 Bulk Packing.
1) Direct shipment to the buyers, both in bulk and baggage cargo.
2) Handling of export orders efficiently, ranging from one container load to charter vessels of 10,000 to 20,000 Metric Tons.
3) Large warehousing facility at plants and ports.
4) Highly competitive prices to direct users, traders and sale tenders.
5) International quality standards.
6) Offering supplies throughout the year.