Raw Cotton
Price on Request
(Estimated time to fulfill an order)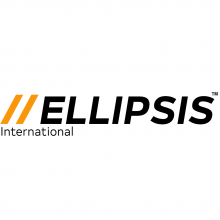 Verified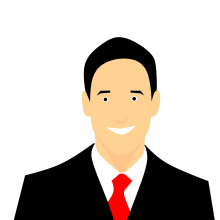 + Connect
Description
We have Variety of Cotton with Various Staple Length, Micronaire, and Strength.
Ellipsis International exports and supplies all the types of Indian raw cotton from various cotton growing Indian States - mainly Shankar 6 cotton .In India different types of cotton species available,
i.e.
short staple 20 mm & below ,
medium staple (20.5 to 24.5mm),
Medium long (25.0 to 27.0mm),
Long (27.5 to 32.0 mm)
and
extra long staple cotton (32.5mm and above).
We Have 2 Qualityies of Grades :
1) Premium - Grade 1
2) Standard - Grade 2
Additional Information:
Item Code: L1
Production Capacity: 10000 Metric Tons
Delivery Time: 7-10 Days
Packaging Details: 170 Kgs/ Bale with Cloth and String Packaging & Can be Custummized as Per Clients Requirement.