Scaffolding & Formwork Manufacturers
Price on Request
Brand name:

SB SCAFFOLDING INDIA PVT LTD

Customisable:
(Estimated time to fulfill an order)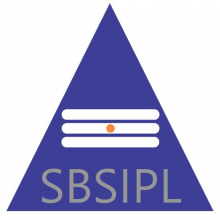 Verified
Description
SB Scaffolding (India) Pvt. Ltd. an enterprise of Saarvi Group is an eminent name in the domain of scaffolding and Formwork manufacturing.
Our company is a one-stop solution for all scaffolding and formwork requirements. We are value creators for metal scaffolding, formwork, shuttering and accessories. We are into DESIGNING, MANUFACTURING, EXPORTS & RENTING of metal scaffolding, shuttering and accessories. We also undertake Erection & Dismantling jobs of Complex structures. Scaffolding, shuttering and formwork are the skeletal system for any civil construction which is new or under renovation.