Stainless Steel Straws
24.56 /Unit
(Estimated time to fulfill an order)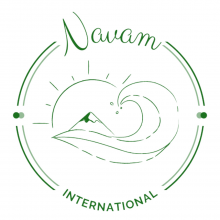 Verified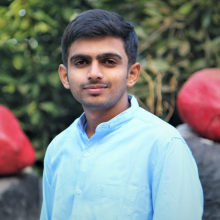 + Connect
Description
REUSABLE METAL STRAWS: Use, Clean, and Repeat as many times as you want. Stainless Steel straws offer an eco-friendly alternative to plastic straws.
LIGHTWEIGHT STAINLESS STEEL: Made from 304 stainless steel, our metal straws food-grade, BPA-free and light weigh.
PERFECT FOR ALL OCCASIONS: Blend seamlessly with table decor and are great for travelling as well as parties. Enjoy your smoothie, bubble tea, juice, etc. anywhere with ease.
FREE CLEANING TOOL AND POUCH: Metal straws come in packaging that is easy to carry and wash and a brush to clean any particle stuck in the straw. The whole set is travel-friendly and reusable.
CHEMICAL-FREE STRAWS: Our straws are made without any harmful chemicals and are safe for everyone to use. They feature ridges for better grip and comfort.
Connect With us for more Details
NAVAM INTERNATIONAL