Tapered Roller Bearing
72.23 - 7,223.10 /Unit
Brand name:

Customisable:
(Estimated time to fulfill an order)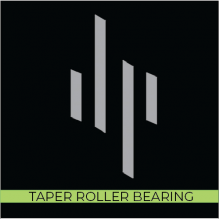 Verified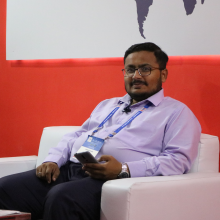 Director at DP Engineering
+ Connect
Description
DP Engineering bearings are designed to provide the greatest performance by reducing friction between the roller and surface finish by applying oil film. This will help to perform great in any vehicle or in machinery. And our products are also separable and interchangeable to ensure the future longevity of our product life. We provide Taper roller bearing and Ball bearing solutions to our customer presence all over the globe.