The Coucal
Price on Request
(Estimated time to fulfill an order)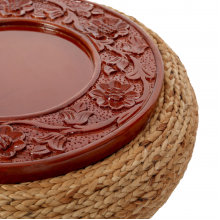 Verified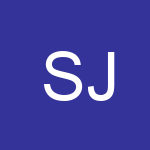 + Connect
Description
The contemporary design with a tribal touch allows it to add an aesthetic sense to your space!The brown hues of jute and wood are a reminder of earth's beauty and now you can have a piece of that in your home. The incredible design speaks for itself and sends the message about the skilled craftmanship.
This product adds that extra touch of Elegance and Class to any corners of home or outdoor Garden Furniture.
We offer a customizable Height between 18-25 inch.