Tukda Basmati - Rs.34/kg
Price on Request
Min Order Qty 25 Kilogram
Brand name:

Customisable:
(Estimated time to fulfill an order)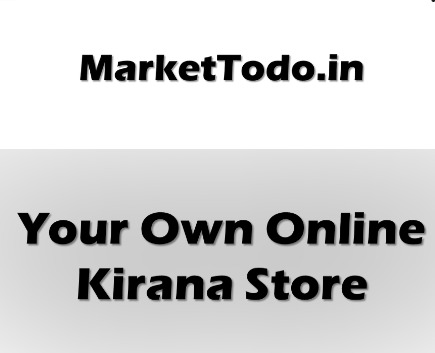 Founder & CEO, MarketTodo
+ Connect
Description
Hi, thanks for choosing Markettodo.in.
Pls provide your name number and address. Rice is available. How much do you need? Minimum 25kg. WhatsApp/GooglePay 9177311905. Whatsapp for sample.
Pay via GooglePay,  Share payment screenshot on WhatsApp and get the delivery in 4days. If you don't like the rice reject it on door and get your money back in 2days. 
Limited stock Book your order from here now!! >https://tinyurl.com/MarketTodo-inRiceOrdering
Join GooglePay https://g.co/payinvite/f0z311
Company profile - https://g.page/MarketTodo/review
Owner profile - https://www.linkedin.com/in/akshay-raja-poojari-304a7653