Listing added to your shortlist. View Shortlist
Laboratory and scientific equipment >
Laboratory washing and cleaning equipment >
Wash Bottle Polyethylene made 500ml
Wash Bottle Polyethylene made 500ml
Price on Request
Brand name:

Customisable:
(Estimated time to fulfill an order)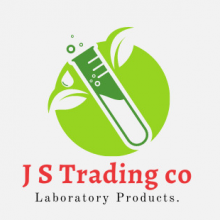 Verified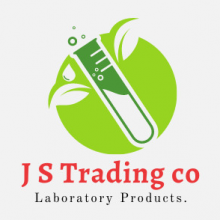 + Connect
Description
AANIJ Wash Bottles are made of Low Density Polyethylene which gives these bottles a translucent & unbreakable character.

Solutions can be poured easily by squeezing the bottle lightly.

The cap is fitted with a legible polyethylene delivery tube which can be aimed wherever required.

Material : Polyethylene

AANIJ, A brand with a great image in scientific industry, We have supplied great material with great quality.