38mm all geared radial drill machine with auto feed
128,079.01 - 151,672.51 /Unit
Brand name:

Customisable:
(Estimated time to fulfill an order)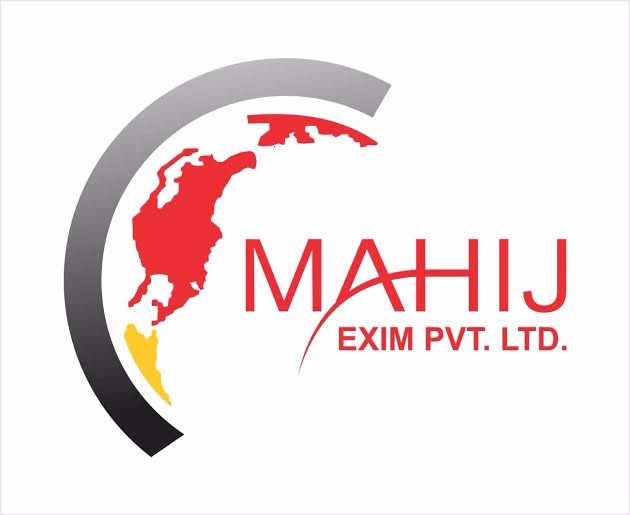 Verified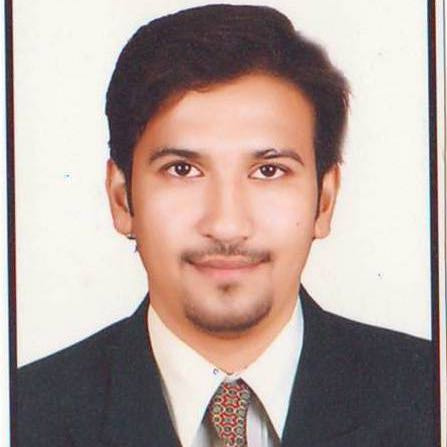 + Connect
Description
NO. MODEL NO: MAHIj RDM-38AS
CAPACITY 38MM
DRILLING CAP.
IN MILD STEEL HAVING 300Mpa TENSILE STRENGTH 38MM
IN CAST IRON HAVING 180BHN 45MM
TAPPING CAPACITY 30MM
BORING 75MM
DRILL ING HEAD
TAPER IN SPINDLE [MORSE TAPPER] MT – 4
SPINDLE TRAVELS – AUTO/MANUAL 200MM
NO. OF SPINDLE SPEEDS / RANGE 8/50 – 1750 RPM
NO. OF AUTO FEEDS 2/0.06 – 0.15
ELECTRICAL
POWER SUPPLY 415V, 3PH, 50Hz
DRILLING HEAD MOTOR 3HP
ARM ELEVATING MOTOR 0.5HP
WORKING RANGE
DRILLING RADIUS MIN/MAX. 540/1050MM
DISTANCE BETWEEN BASE PLATES TO SPINDLE MIN/MAX. 310/1050MM
DRILLING HEAD TRAVERSE MAX [MANUAL] 500MM
VERTICAL TRAVERSE OF ARM [AUTO] 715MM
COLUMN SLEEVE DIAMETER 180MM
ROTATION OF ARM [BOTH SIDE] 0-180 DEG.
BASE PLATE
WORKING SURFACE [L x W] 830 x 660
NO. OF T – SLOTS & NOMINAL SIZE 4/21
WEIGHT OF MACHINE WITH ELELECTRICALS & STANDARD ACCESSORIES
[APPROX] NET / CROSS                                                                                      1000/1200KG
BOX TABLE SIZE [L x W x H] MM 400 x 300 x 300
WOODEN PACKING DIMENSION [L x W x H] 1350 x 1000 X 1750
NOTE: ALL THE ABOVE DESIGNS, DIMENSIONS AND DETAILS ARE APPROXIMATE ONLY AND WE RESERVE THE RIGHT TO ALTER THEM WITHOUT PRIOR NOTICE AS WE ARE IMPROVING THE DESIGN.