Regular Papa Pusit (Butterfly)
Price on Request
Variants:

Regular Papa Pusit (Ballpen) BBPPT1 (100 and 250 gms, vacuum packed. Starts at P180.00 )

Brand name:

Customisable:
(Estimated time to fulfill an order)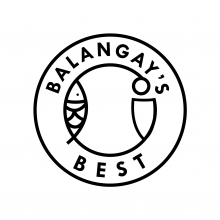 Verified
Description
Product Code - BBPPB1
Available in 100 and 250 gm vacuum packaging. 1000 gms and above orders are availble upon request. 
Regular Papa Pusit comes in two variants- Butterfly or Ballpen (Tarorot).
When you buy Balangay's Best, you not ony get healthier, crispier, drier seafood because we use lesser salt than what most commerically available products have- you help empower and uplift our fishermen, YOU help save the environment. We advocate Sustainable Fishing.
Think PUSIT-ib!