Room Spray
220.00 /Unit
Brand name:

Customisable:
(Estimated time to fulfill an order)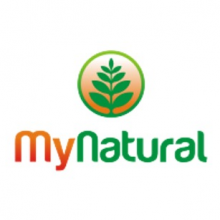 Verified
Description
Use MyNatureland™ Room Spray to sanitize and eliminate foul odors in your own home! This has botanical essences that work against free radicals in the environment and on surfaces. Unlike other deodorizers, MyNatureland™ Room Spray does not just mask out foul odors but rather contains natural active enzymes that scrubs out and absorbs unwanted odors.
This product is infused with natural scents and other natural active ingredients that are truly safe for home and your family.