Social Media Marketing
10,804.01 - 32,412.04 /Month
(Estimated time to fulfill an order)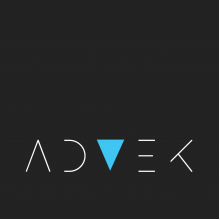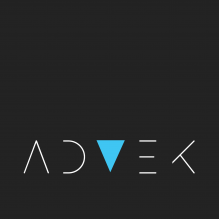 + Connect
Description
The most demanding and widely used marketing plan now a days include social media. This has several long benefits like increased commerce, improved customers comprehensions and build real relationships.
It's a more economical way of marketing and an easy way to learn about customers' flavor. It also improves brand fidelity and helps generate media coverage. The main benefit of social media marketing is it helps to better SEO.
We at ADVEK BRANDING AGENCY help you build your brand everywhere on social media like facebook, linkedin, instagram, twitter and other likewise platforms.
We assure you long term social media success for your business by integrating your brand with different platforms. We do competition analysis for your business. We help you create social media profiles and keep them updating time to time. We pose creative discussions and build attractive posts. We also help create cross channel promotions.