Washable Mask
Price on Request
Brand name:

Customisable:
(Estimated time to fulfill an order)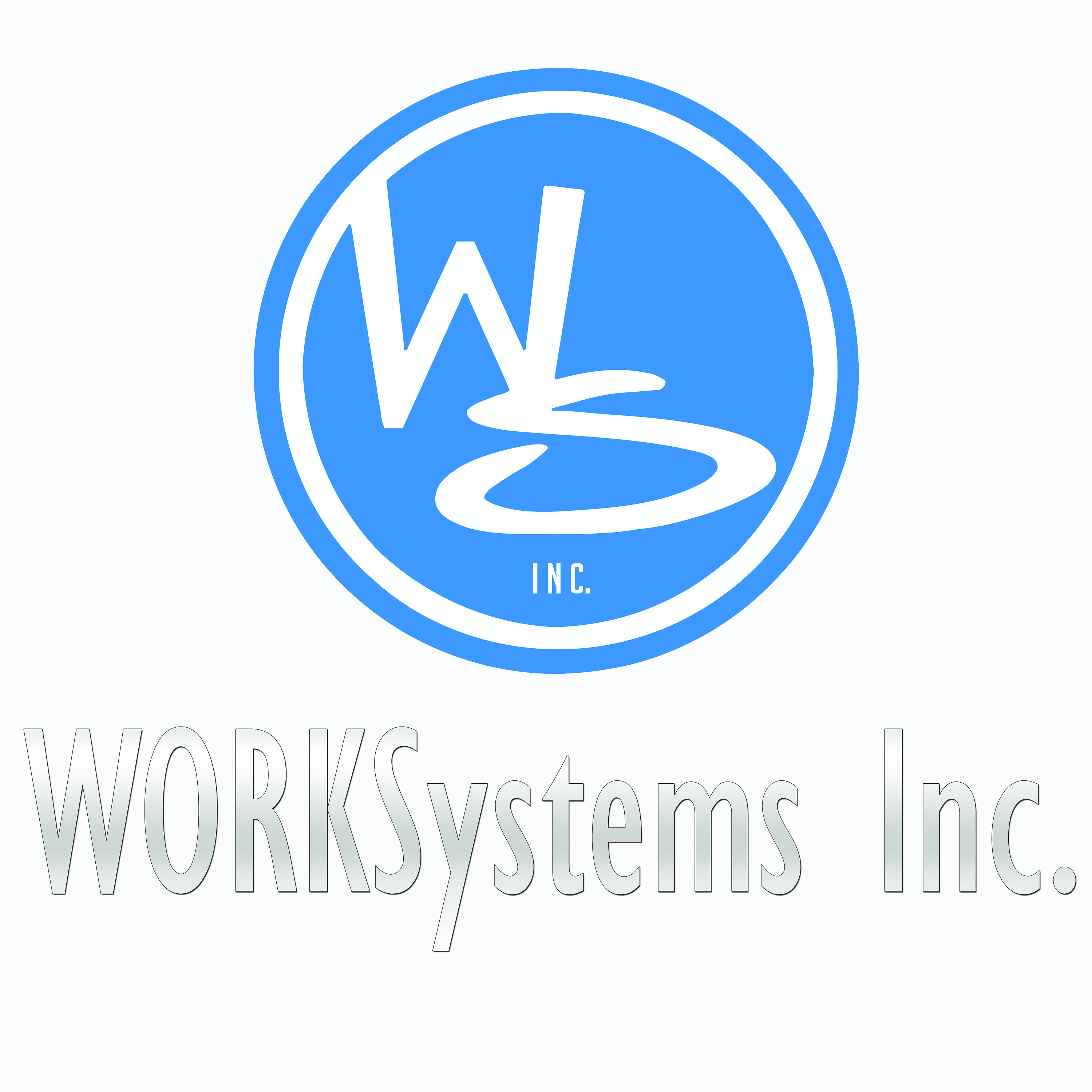 Verified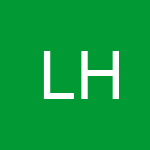 VP Finance, Procurement , and Corporate Services
+ Connect
Description
The Ilwoul Mask is individually pack and very hygienic. It has US FDA Certification.  It is made of  premium 4 layered filters; lightweight and very comfortable; breathable due to its 3D design structure, with adjustable noseclip for custom and secure seal, and does not touch the lips.  The mask is washable and can be washed every 4 days.  It may also be used for 300 hrs or 30 days for 10 hours usage/day.  As such, the daily cost is only p13.00 and very cost efficient.