Making SME business growth simpler, more profitable, and enjoyable. A holistic online platform that supports you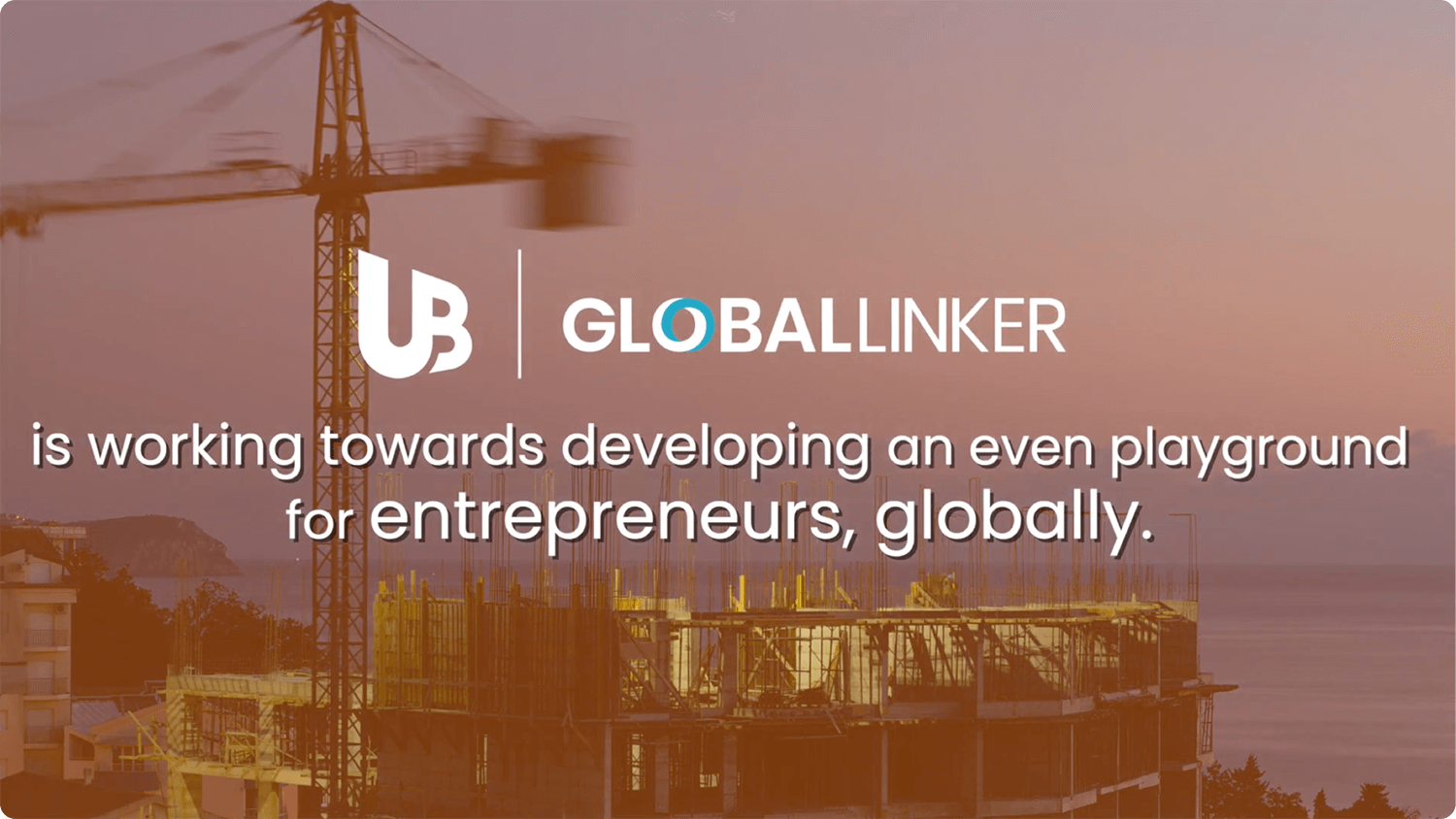 UnionBank GlobalLinker is a digital SME online platform that aims to digitize SMEs in the country. With the goal to create trade fairs and online marketplaces for Filipinos all over the country, we are dedicated to the digital education of all Filipino SMEs.
Save Costs on SME-Focused Services and Products
With our online platform, get exclusive access to discounts and member privileges from our affiliate partners.
Join us as an affiliate partner to offer your products and services for 350,000+ SMEs